Captain Ivan Gable was born and raised on Drummond Island and has fished these waters his whole life. As a child, he started out with oars and a 14' wooden boat and was often told to stay in front of the house on Sturgeon Bay. Fishing is his passion and he is known for fishing all species local to the island including; perch, pike, walleye, bass and salmon.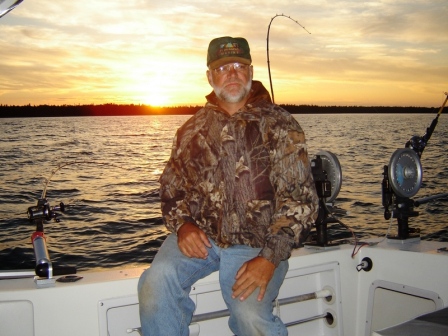 This certified Captain has come a long way since then and now offers charters in the comfort of a 27'2 Sport Craft with all the creature comforts.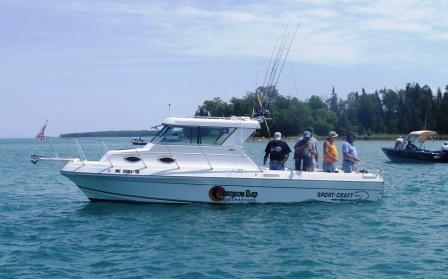 Captain Gable also enjoys giving water and lighthouse tours as well as cruises around Drummond Island aboard a 23'5 Sport Craft.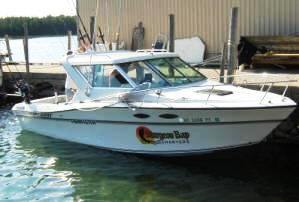 ---